Product Summary
Women Cosmetic Pouch
Product Features:
Brand: Sand Dunes
Material: Felt, Polyester
Item Type: Makeup Tool Kit
Size: 20.4*8.5 cm
Color: Black, Grey
Feature: Makeup Organizer
Product type: Cosmetic Bags & Cases
Package included: 1 PC
Product Description: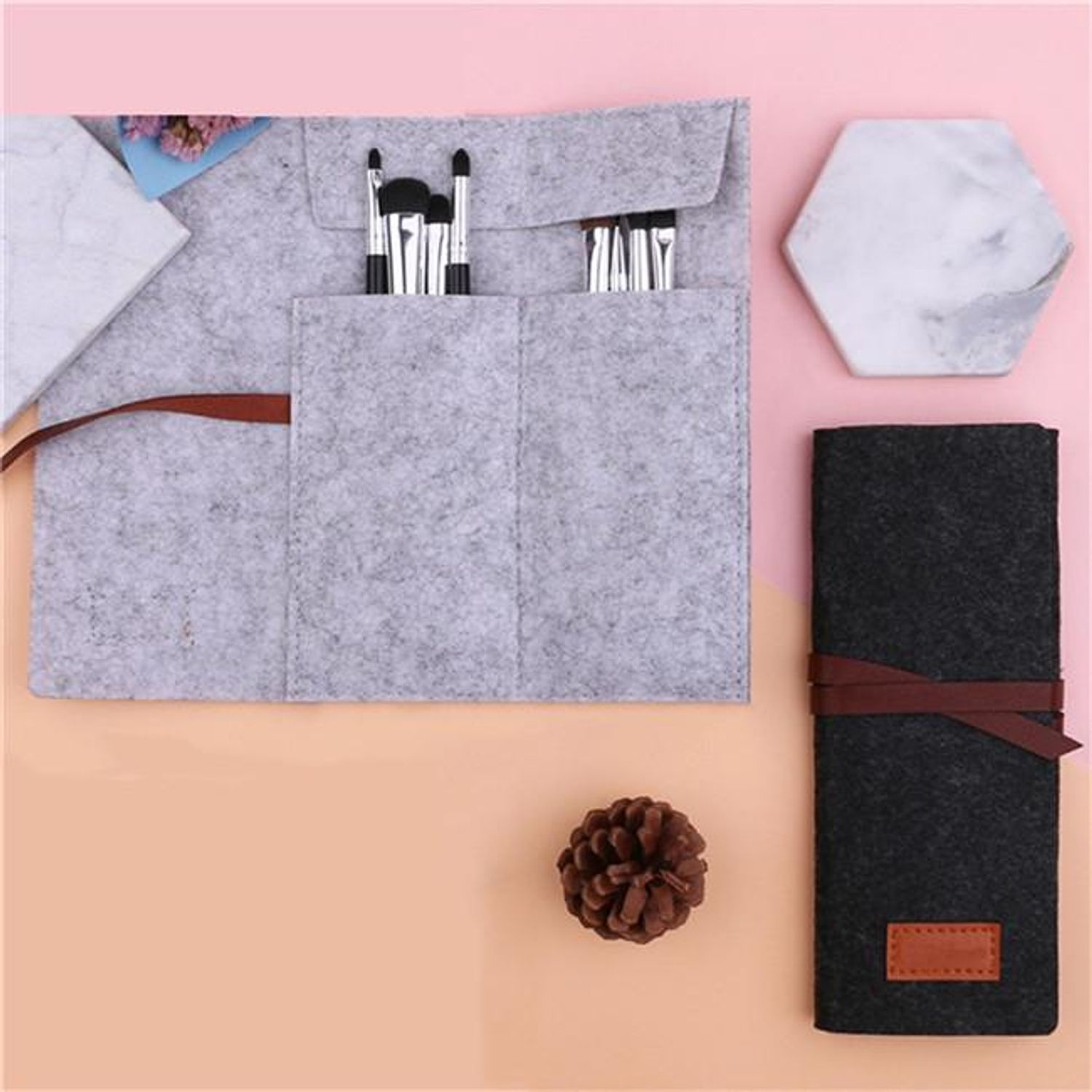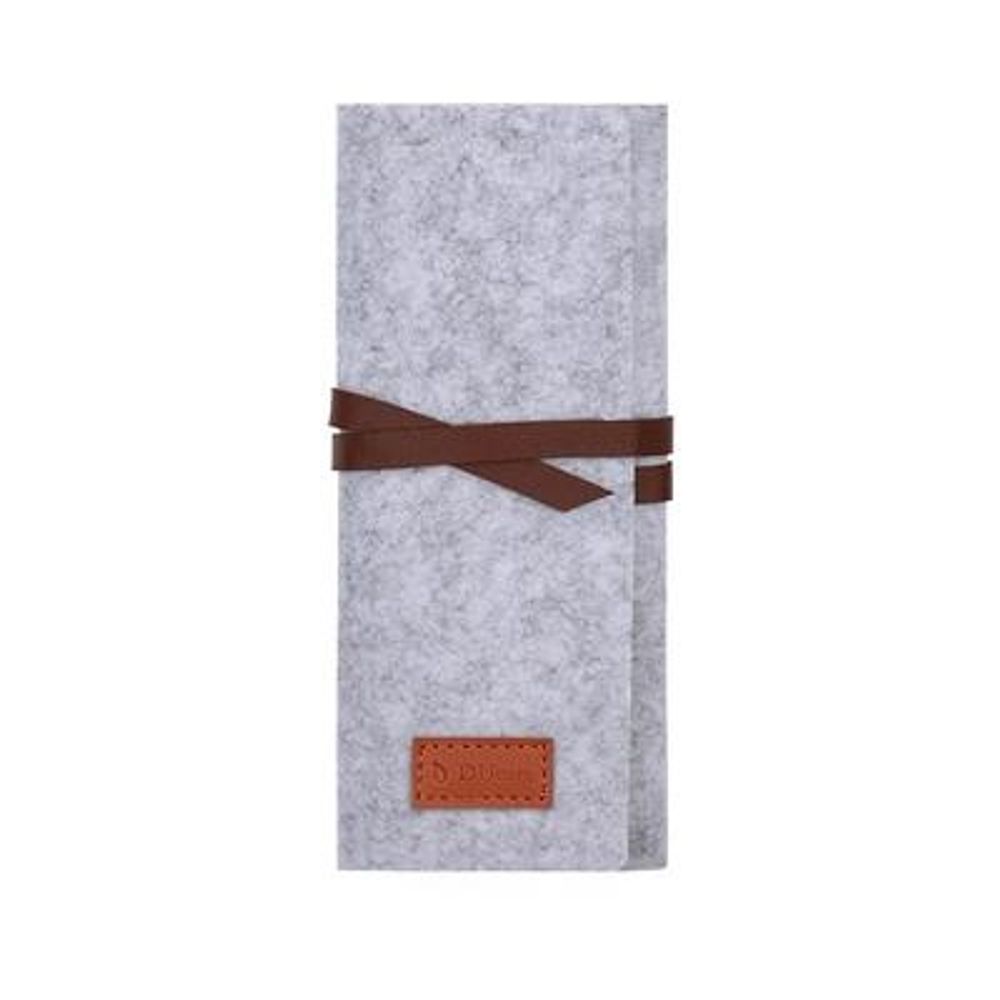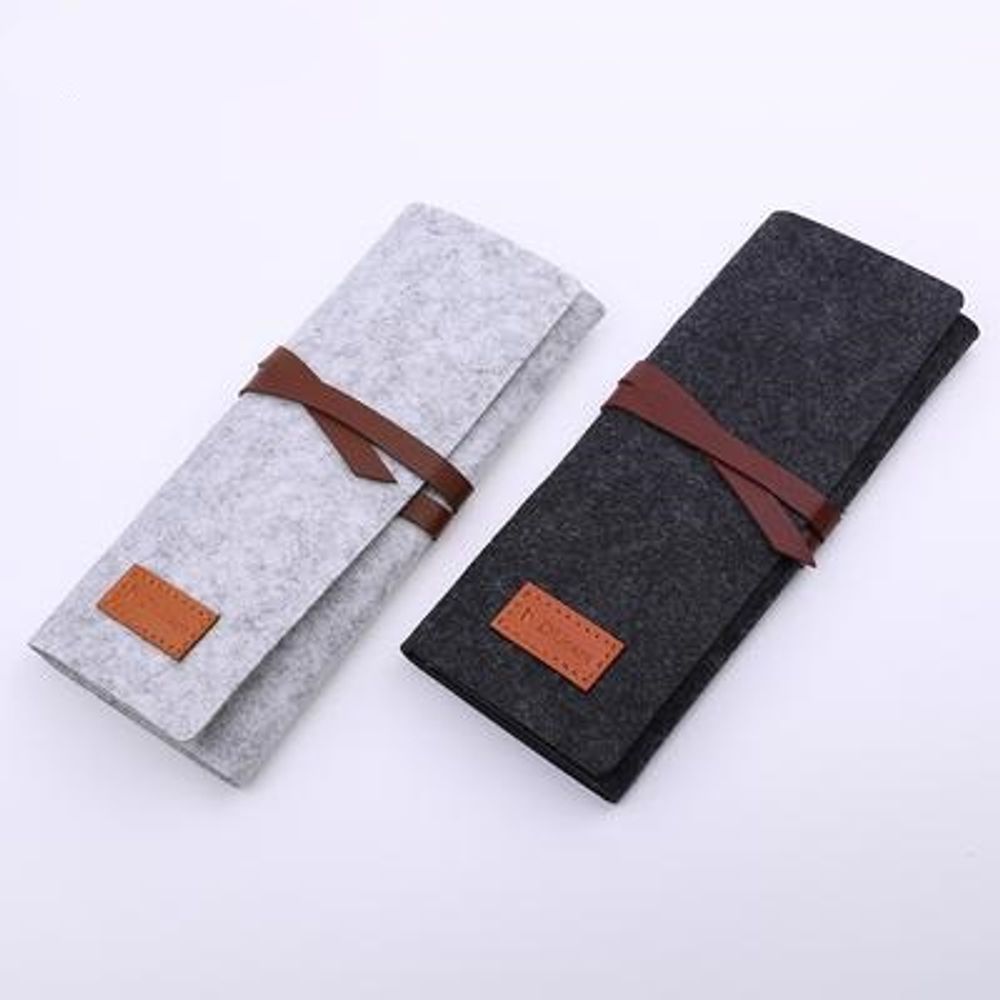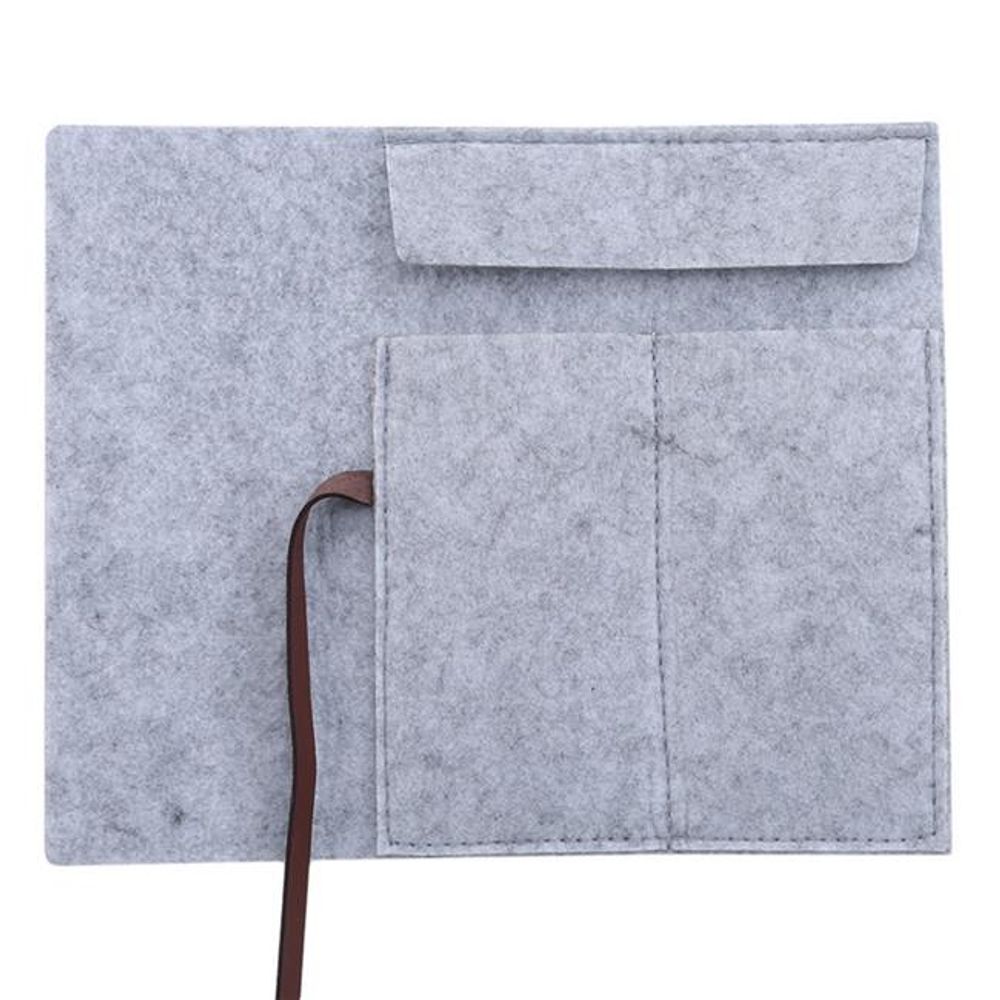 Wait & Save ™
Select the best price & delivery date and save the most. Have the best price all year round. No need to wait for sale and discount season. Get the best price and delivery directly from the factory. In general, a later Delivery Date means greater Savings!
Returns and Exchanges:
Because we offer the lowest prices we cannot accept returns from Buyer's Remorse. If you're returning because of a faulty product, we'll get to work to get you a replacement product asap or a refund when out of stock.
* Disclaimer: Although we work very hard to get your order delivered on time, sometimes things happen that are outside of our control so your shipment might get delayed. When this happens you will be informed as soon as possible.
Brand: Sand Dunes
Material: Felt, Polyester
Item Type: Makeup Tool Kit
Color: Black, Grey
Feature: Makeup Organizer
Size: 20.4*8.5 cm
Product type: Cosmetic Bags & Cases
Package included: 1 PC