Product Summary
Game of Thrones, Winter is Coming to Stark Black T-Shirt
Product Features:
Brand Name: Sand Dunes
Material: Cotton
Fit: Regular
Neckline: Round
Sleeve: Short Sleeve
Product Type: T-Shirt
Package Includes: 1 x T-Shirt
Product Description:
This is a Game of Thrones Valar Morghulis design.
An everyday essential, this simple round-neck t-shirt is cut from the finest cotton with an extra-soft feel.
A relaxed fit, it has a ribbed round neckline, short sleeves and neat top-stitched edges.
Made of Premium 100% cotton, giving you the best that we can offer.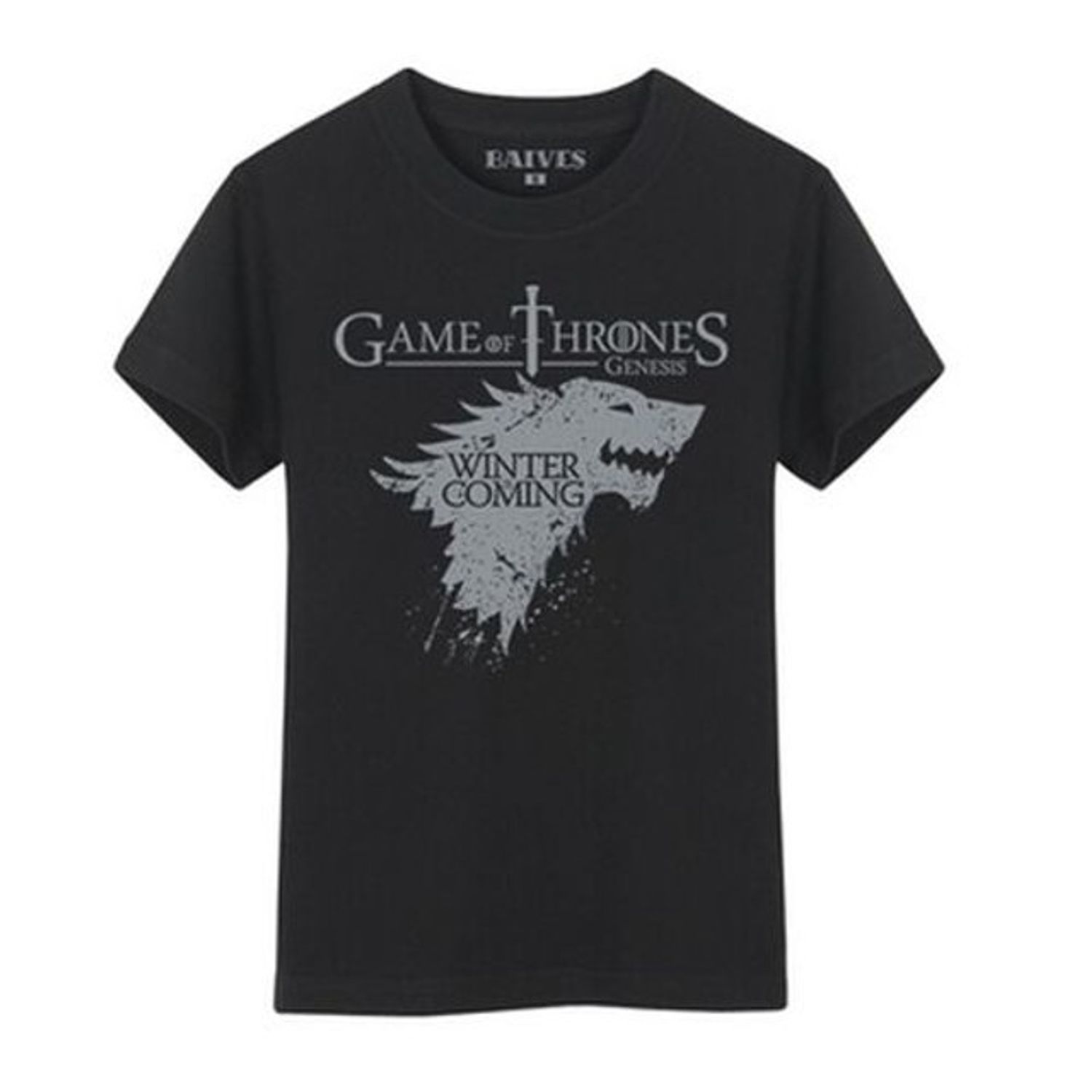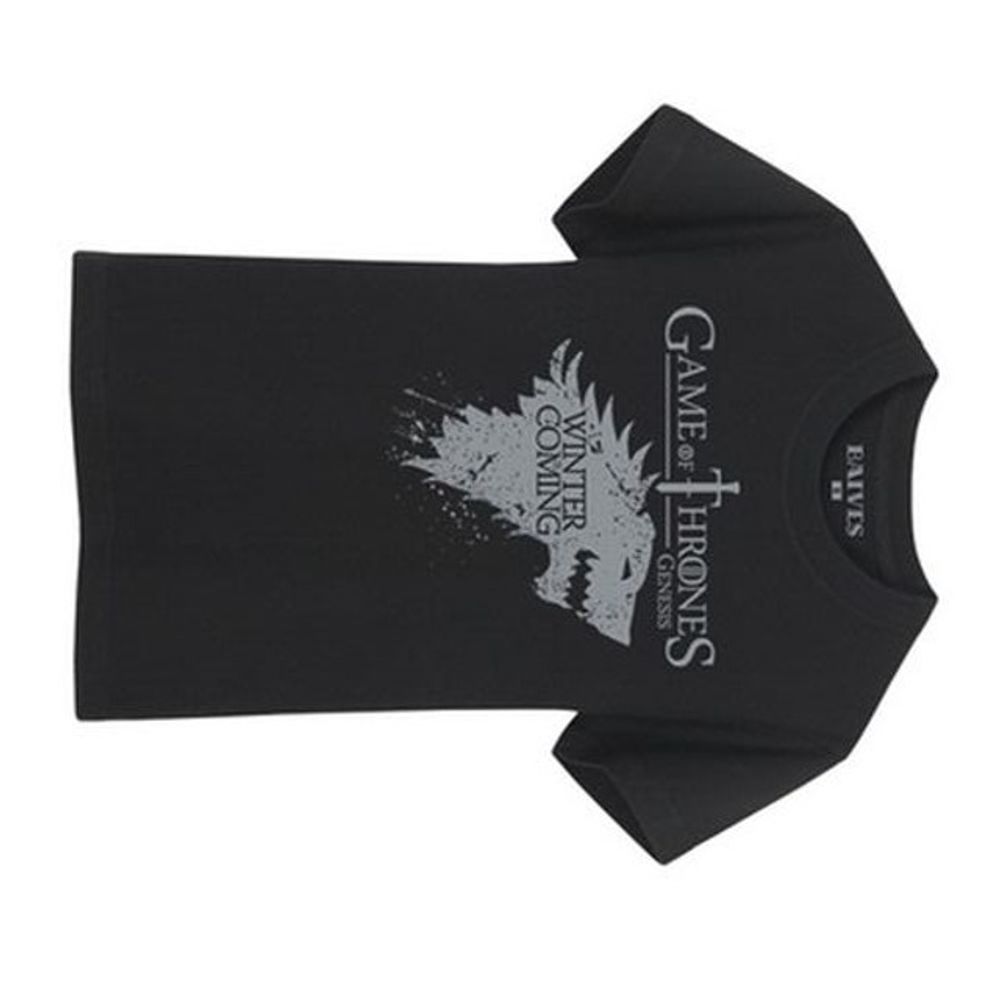 Wait & Save ™
Select the best price & delivery date and save the most. Have the best price all year round. No need to wait for sale and discount season. Get the best price and delivery directly from the factory. In general, a later Delivery Date means greater Savings!
Returns and Exchanges:
Because we offer the lowest prices we cannot accept returns from Buyer's Remorse. If you're returning because of a faulty product, we'll get to work to get you a replacement product asap or a refund when out of stock.
* Disclaimer: Although we work very hard to get your order delivered on time, sometimes things happen that are outside of our control so your shipment might get delayed. When this happens you will be informed as soon as possible.
Material : Cotton
Fit : Regular
Neckline : Round
Sleeve : Short Sleeve
Product Type: T-Shirt
Package Includes: 1 x T-Shirt