Product Summary
Floating Balance Lamp
Product Features:
Brand: Sand Dunes
Consisting of a wooden frame
Voltage: 5V
Size: 405 x 220 mm
minimalist design
A strip of embedded lights and two wooden balls is a piece of art in itself!
Product Type: Floating Balance Lamp 
Package Contents: 1 x Floating Balance Lamp
Product Description:
Unique and original magnetic ignition system - warm white light (3500 K)

Low power consumption (5 W) - USB power (with a 5 V USB adapter is necessary as it is not included)

Ideal as a living room lamp, bedside table, desk ... invitez-la at home. It will surprise you and your friends will be ébahis and under the charm.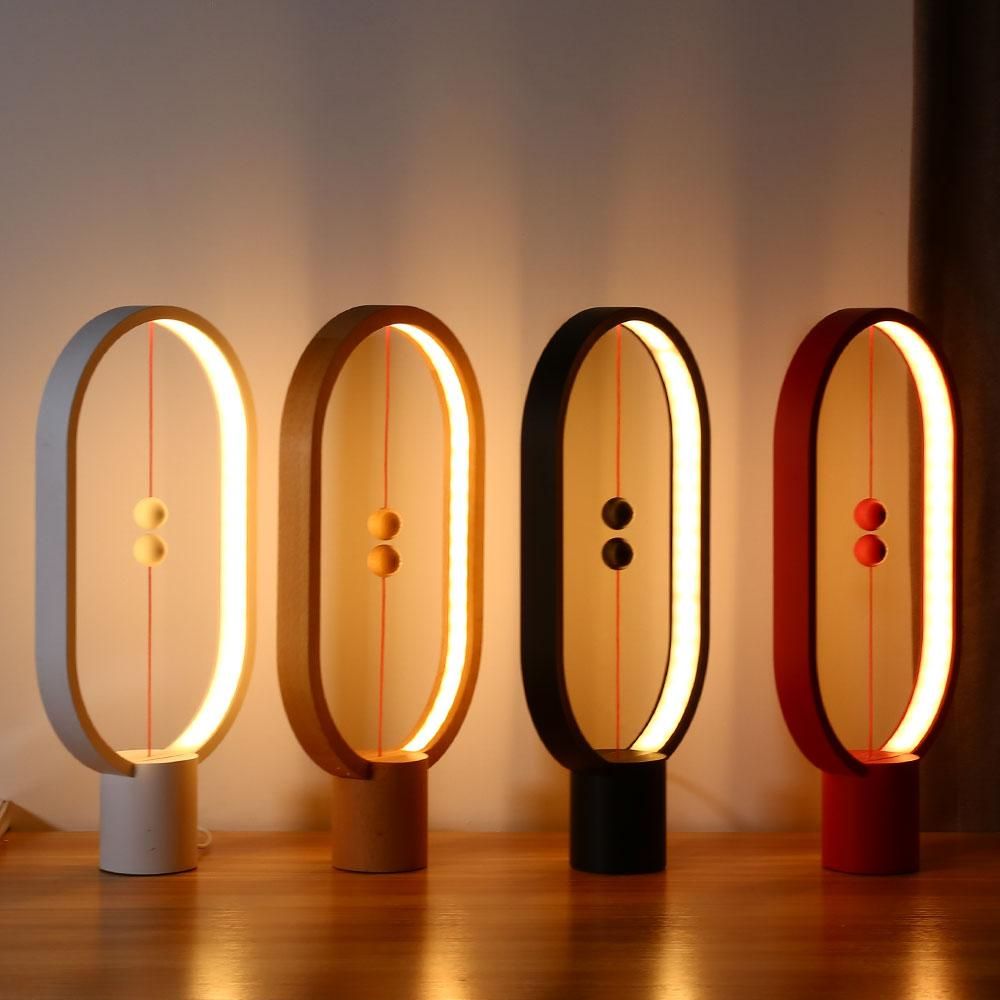 Wait & Save ™
Select the best price & delivery date and save the most. Have the best price all year round. No need to wait for sale and discount season. Get the best price and delivery directly from the factory. In general, a later Delivery Date means greater Savings!
Returns and Exchanges:
Because we offer the lowest prices we cannot accept returns from Buyer's Remorse. If you're returning because of a faulty product, we'll get to work to get you a replacement product asap or a refund when out of stock.
* Disclaimer: Although we work very hard to get your order delivered on time, sometimes things happen that are outside of our control so your shipment might get delayed. When this happens you will be informed as soon as possible.
Brand: Sand Dunes
Consisting of a wooden frame
Voltage: 5V
minimalist design
Size: 405 x 220 mm
A strip of embedded lights and two wooden balls is a piece of art in itself!
Product Type: Floating Balance Lamp 
Package Contents: 1 x Floating Balance Lamp