Product Summary
Aggression Reduction At The PC: Huge Foam Enter Key
Big Enter Key Throw Pillows This is not just a pillow. You can connect it with your computer, in which case it can be used as the Enter key.This product can work on Windows and Mac. It's no longer a very thin chip. Now it's stronger. It won't be easily smashed. It can work well. Material: super soft plush on the outside and black sponge inside. Soft and comfortable, no odor and no discoloration.
Material:Elastic Environmentally PU
Size: 22*11.43*15cm
Weight: 250g
Color: black
Features: This button is made of soft sponge material.
So it can be used as a pillow for nap when you feel tired.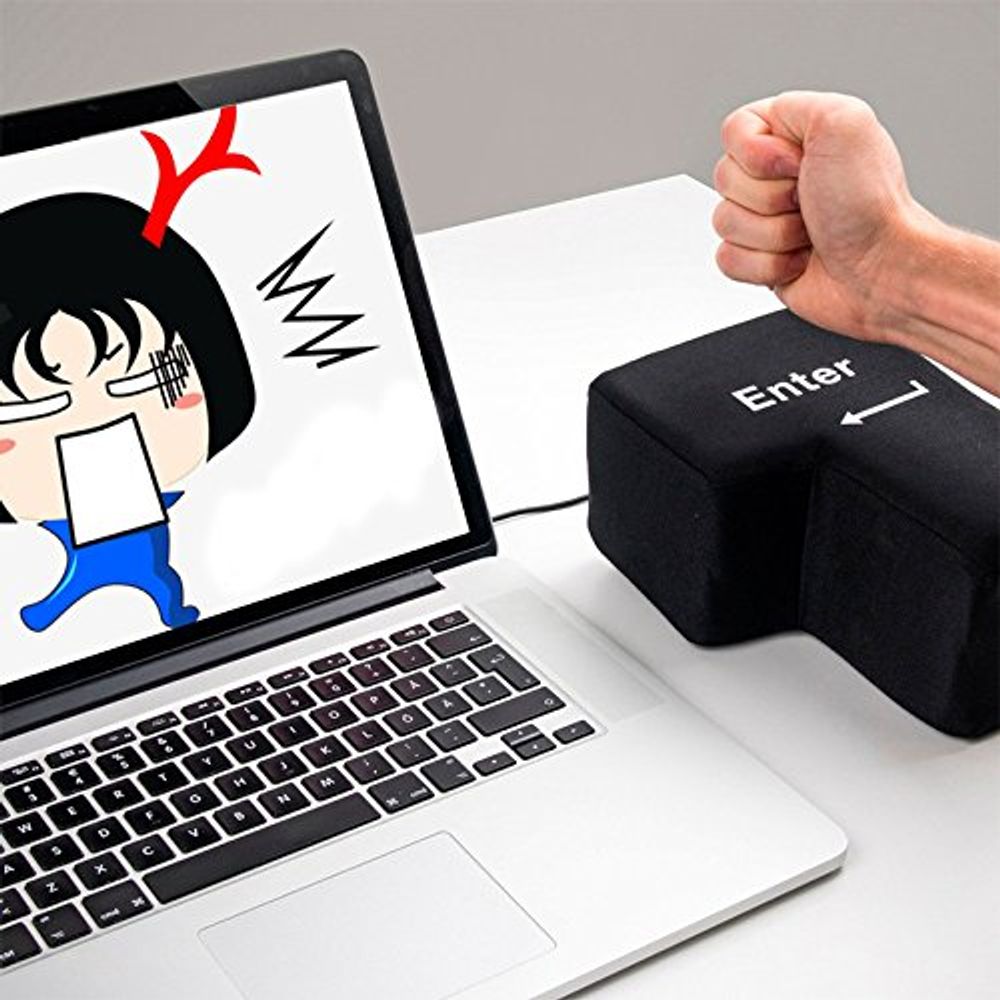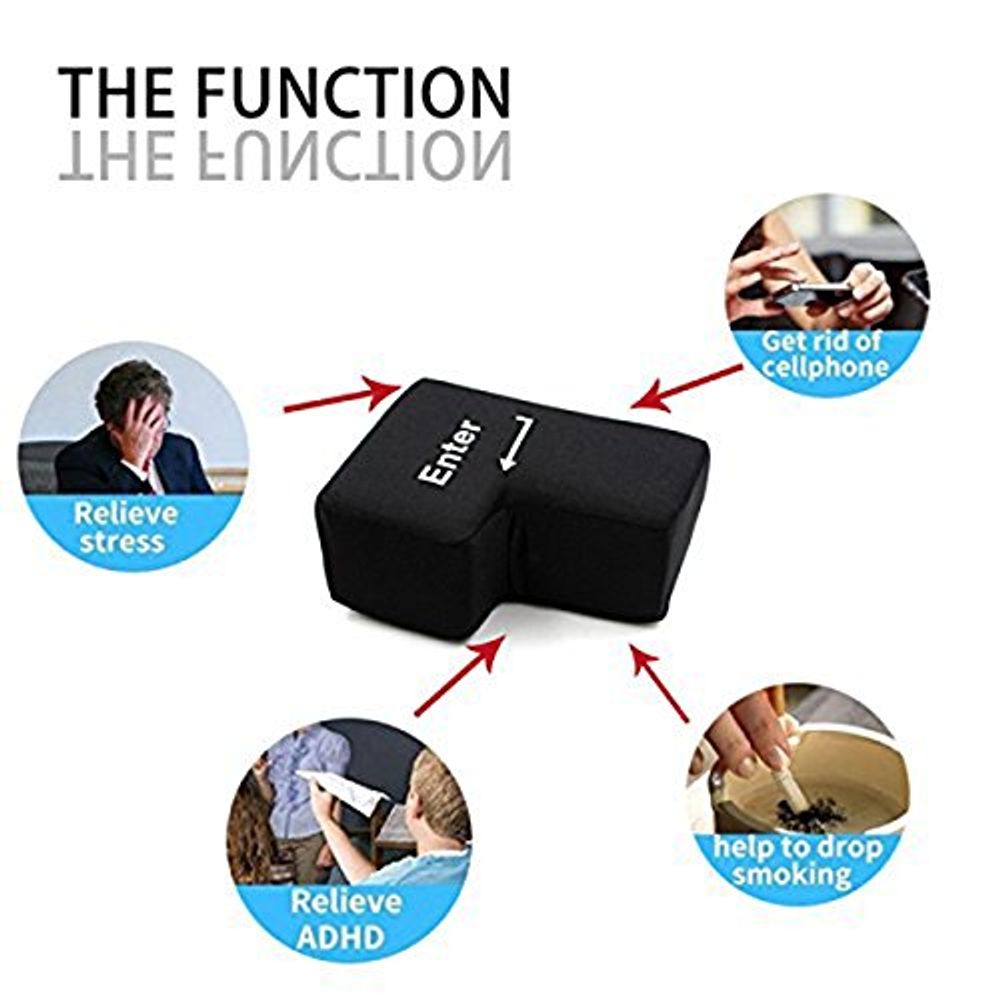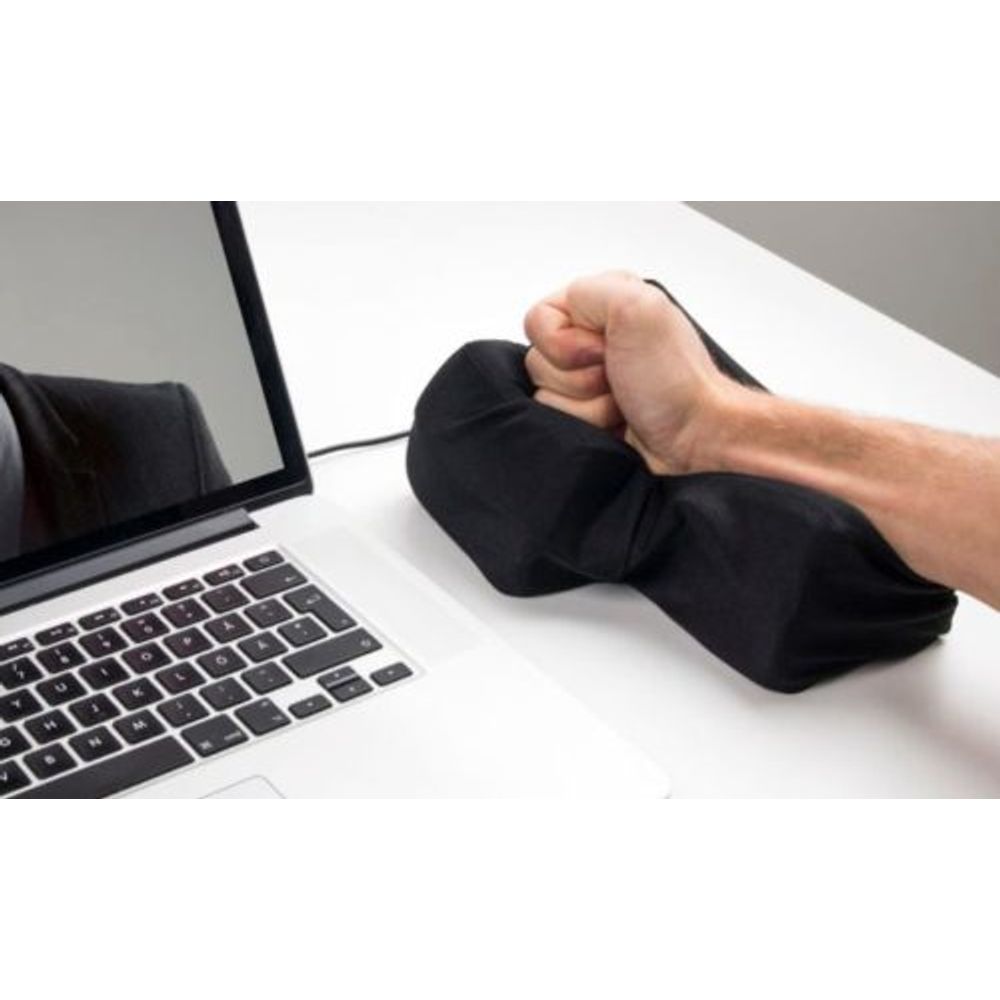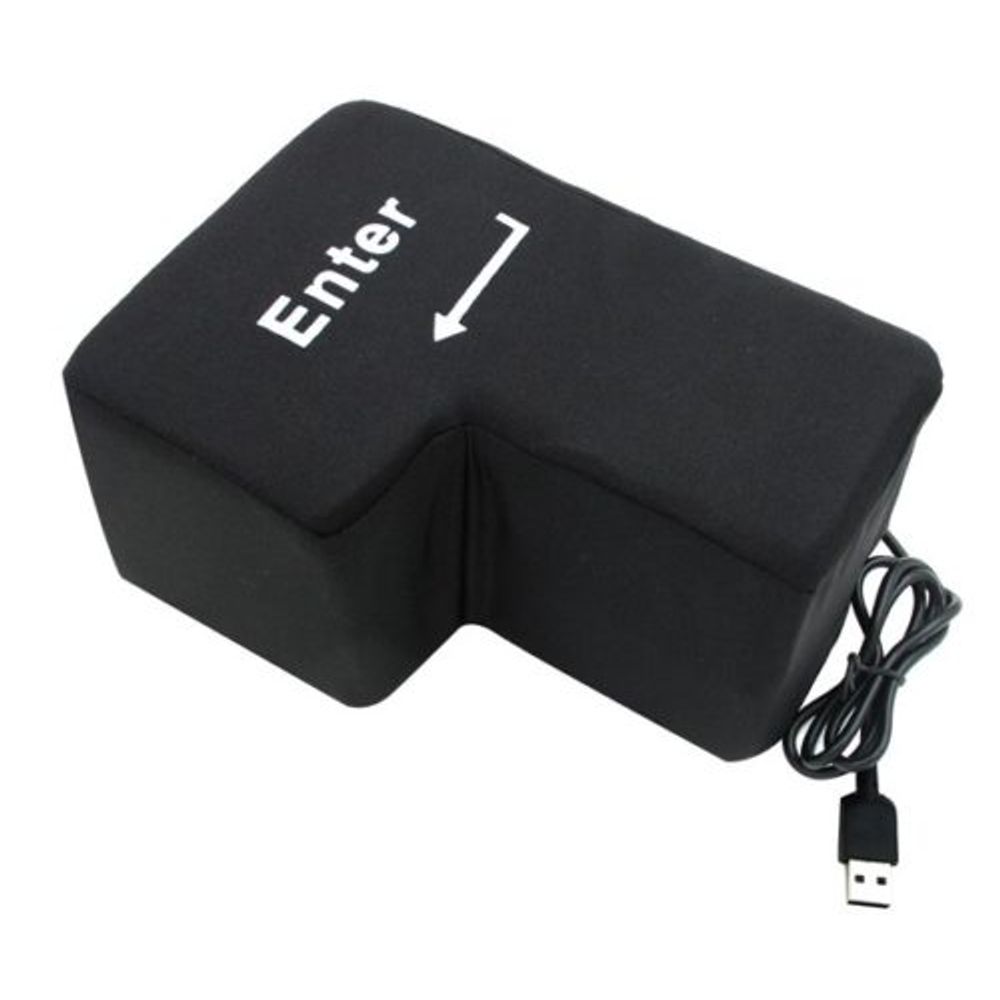 Wait & Save ™
Select the best price & delivery date and save the most. Have the best price all year round. No need to wait for sale and discount season. Get the best price and delivery directly from the factory. In general, a later Delivery Date means greater Savings!
Returns and Exchanges:
Because we offer the lowest prices we cannot accept returns from Buyer's Remorse. If you're returning because of a faulty product, we'll get to work to get you a replacement product asap or a refund when out of stock.
* Disclaimer: Although we work very hard to get your order delivered on time, sometimes things happen that are outside of our control so your shipment might get delayed. When this happens you will be informed as soon as possible.
Features: This button is made of soft sponge material.
so it can be used as a pillow for nap when you feel tired.
Its a novelty gift for home
you can send it to your friend or family members as a christmas gift.
Material:Elastic Environmentally PU