Product Summary
E34 Soaring Wireless
Headset E34 Soaring flute Wireless earphone V4.2 with 55mAh battery for 3h of calls / music
1. Headset wireless specification: Wireless V4.2 WT. Earphone stream clear and continuous music and promise more stable signal, as well balanced sound, clear treble and powerful bass.
2. Headset, Hands-free, A2DP, Avrcp, protocol support.
3. Talk time is 3 hours, music time is 3 hours, standby time 90 hours, so you can enjoy music and calls freely anytime and anywhere without the bound of wire.
4. Battery capacity is 55mAh, charging time is 2 hours, standby time is 90 hours, charging voltage DC5V.
5. In-ear hook design to provide the ultimate fit to you ear contour. Also, earphone is compact and lightweight, size is only L60 × W18 × H25mm and weight is 7g., therefore you can enjoy music freely anytime and anywhere without the bound of wire.
6. The battery level can be displayed on Apple and some Android devices, certainly you will know exactly how much battery is left when paired with your device.
7. Finally, headset convenient for your driving, cycling, working and those situations where your both hands are occupied.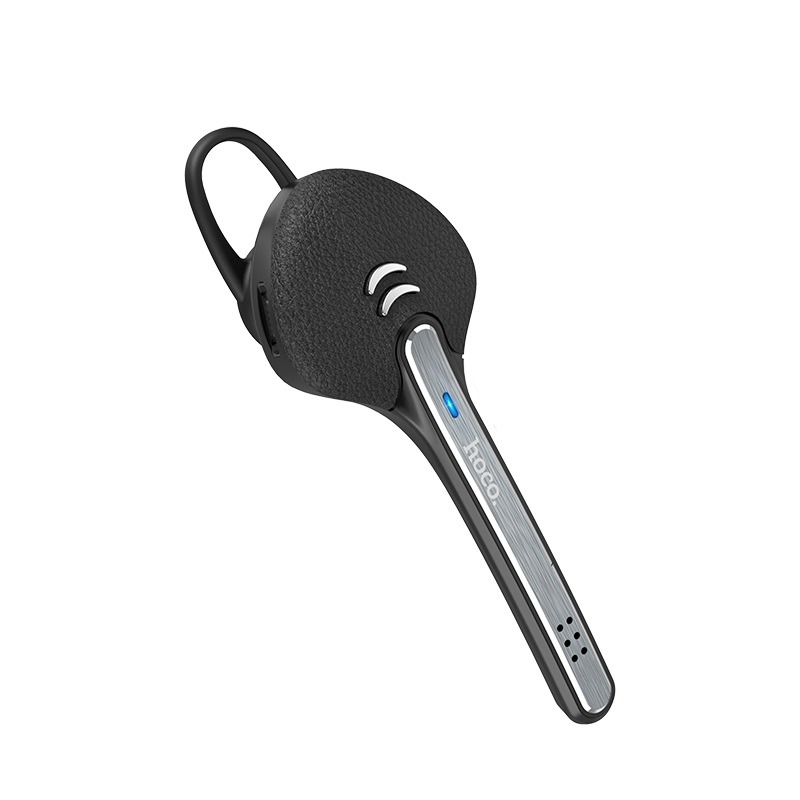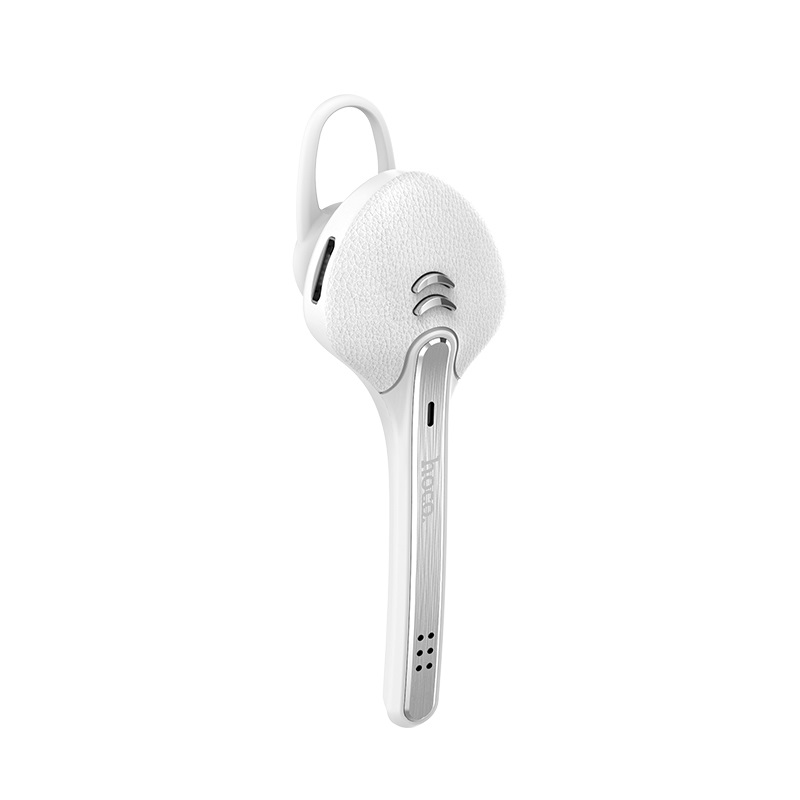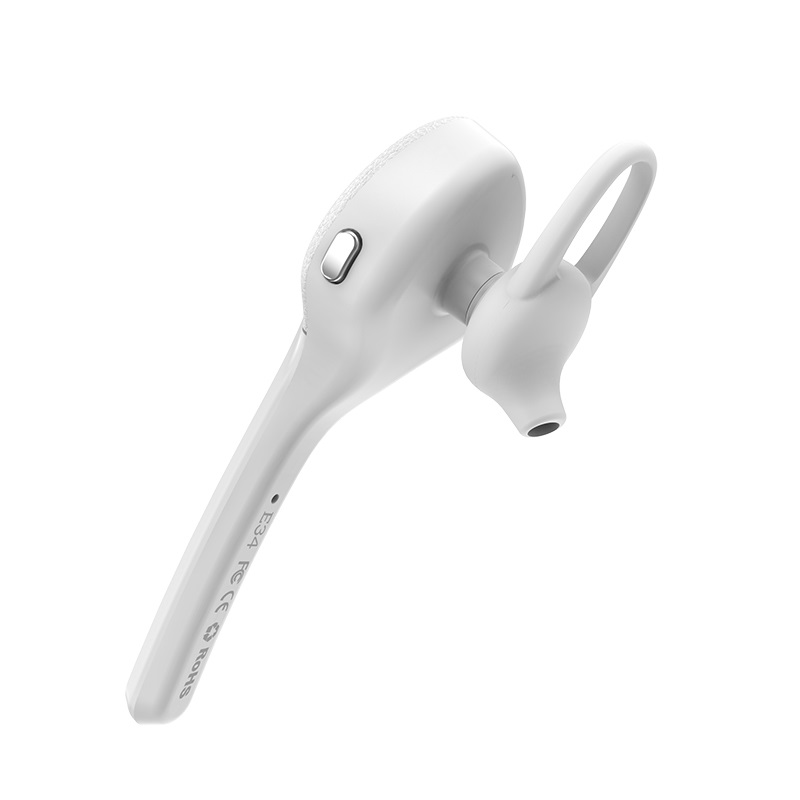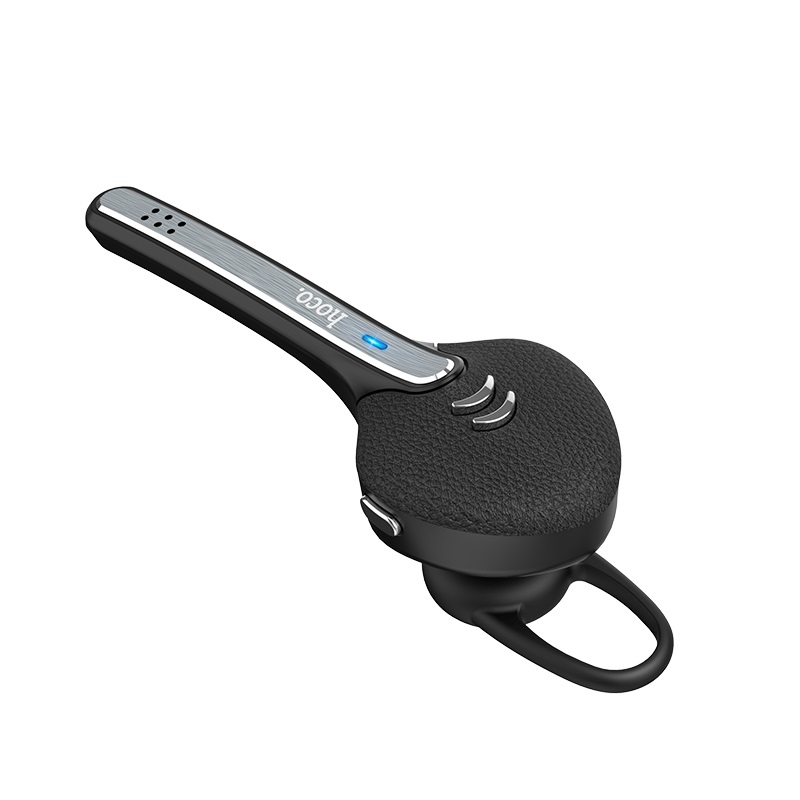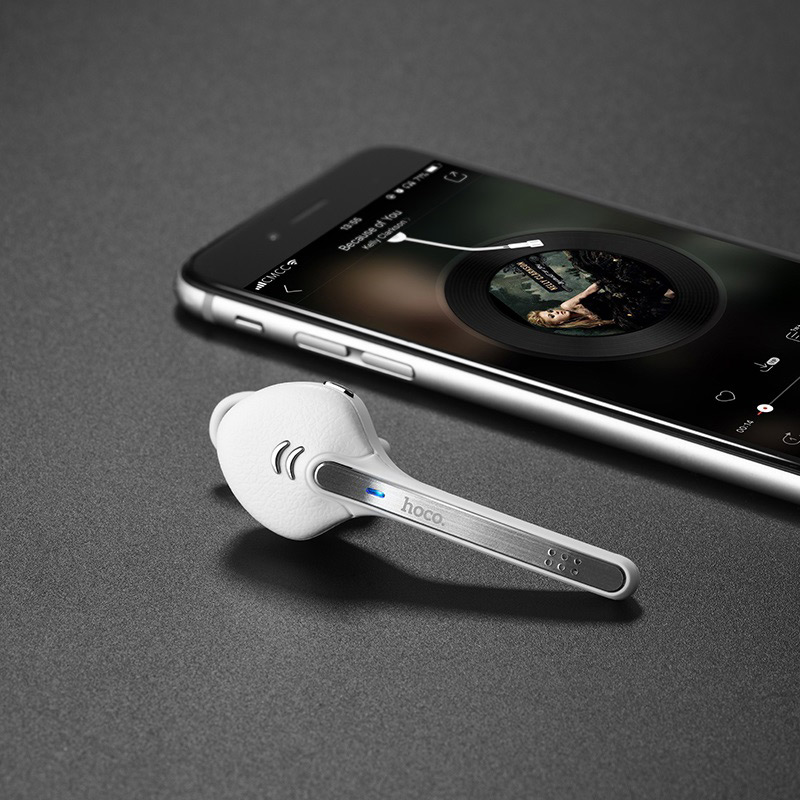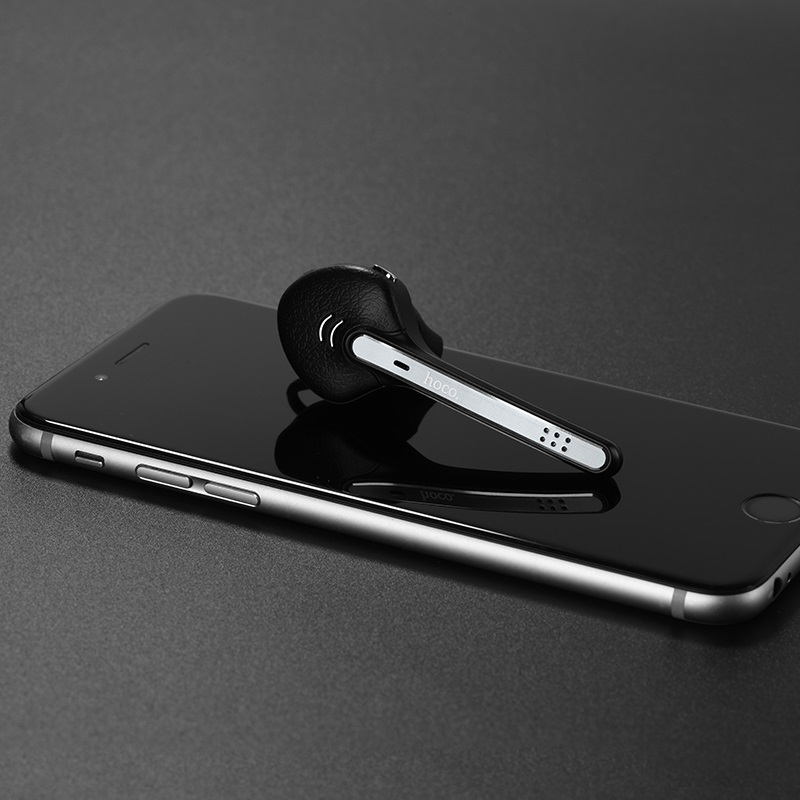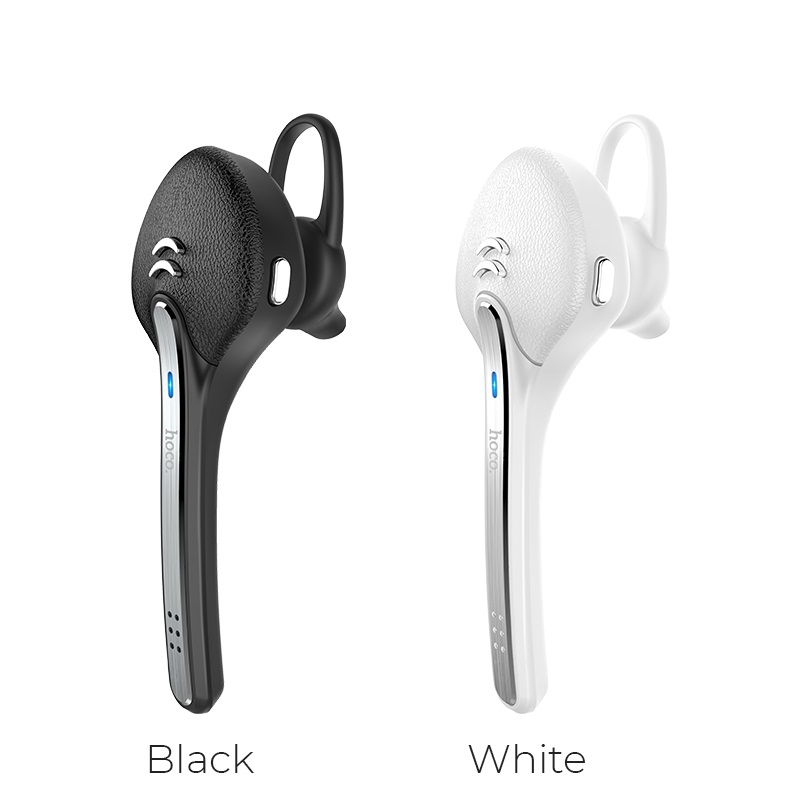 Wait & Save ™
Select the best price & delivery date and save the most. Have the best price all year round. No need to wait for sale and discount season. Get the best price and delivery directly from the factory. In general, a later Delivery Date means greater Savings!
Returns and Exchanges:
Because we offer the lowest prices we cannot accept returns from Buyer's Remorse. If you're returning because of a faulty product, we'll get to work to get you a replacement product asap or a refund when out of stock.
* Disclaimer: Although we work very hard to get your order delivered on time, sometimes things happen that are outside of our control so your shipment might get delayed. When this happens you will be informed as soon as possible.
Brand: Hoco
Headset wireless specification: Wireless V4.2 WT.
Headset, Hands-free, A2DP, Avrcp, protocol support.
Battery capacity is 55mAh
In-ear hook design to provide the ultimate fit to you ear contIn-ear hook design to provide the ultimate fit to you ear contour.
Warranty: 6 Months